Banshee VR
By: Sound of Waves on July 9, 2017
You have successfully arrived at the Banshee VR Press page. Here you should find any info you might need to post articles or get more informed about Banshee VR. If you need any additional information posted to this page or would like anything provided in a different format, let us know and we'll make it available.
Link in store:
Fact Sheet
Developer: Sound of Waves; Based in Rockville, Maryland
Release Date: July 9th, 2017 (iOS, Android)
Platforms: iOS, Android
Website: link
Price: Free
Availability: Digital Download
Languages: English
File Size: 176MB iOS, 48MB Android.
Press Contact: [email protected]
Description
Play with the power of Banshee in a VR environment. Generate shock-wave with your voice. Break and destroy to your heart's content! The louder your voice, the more powerful the blast.
Features
Satisfying destructible environments
Multiple environment & game mode to choose from
Google cardboard VR support
History
Sound of Waves was founded by two developers (PT Zhang and Michael Wang) at the 2017 Global Game Jam in American University, Maryland. During the Game Jam, PT and Michael worked with two other developers to make Abyss Siren, a first person shooter game with audio input for the HTC Vive. After the Game Jam, PT and Michael decided to continue the concept conceived by Abyss Siren and developed Banshee VR, the spiritual successor for iOS and Android. We wanted to explore the cathartic power of voice by focusing the central mechanics of the game on translating the player's voice into destructive shock-waves.
Videos
Screenshots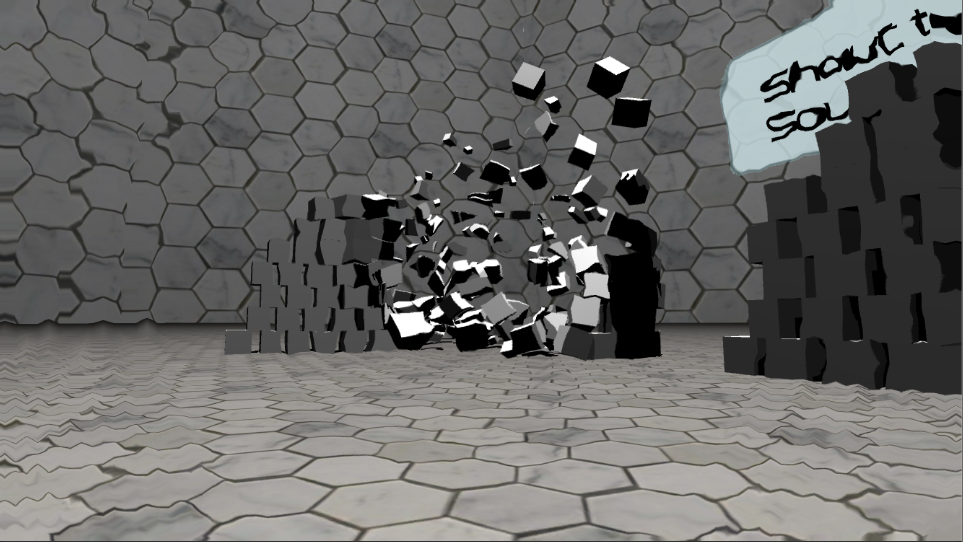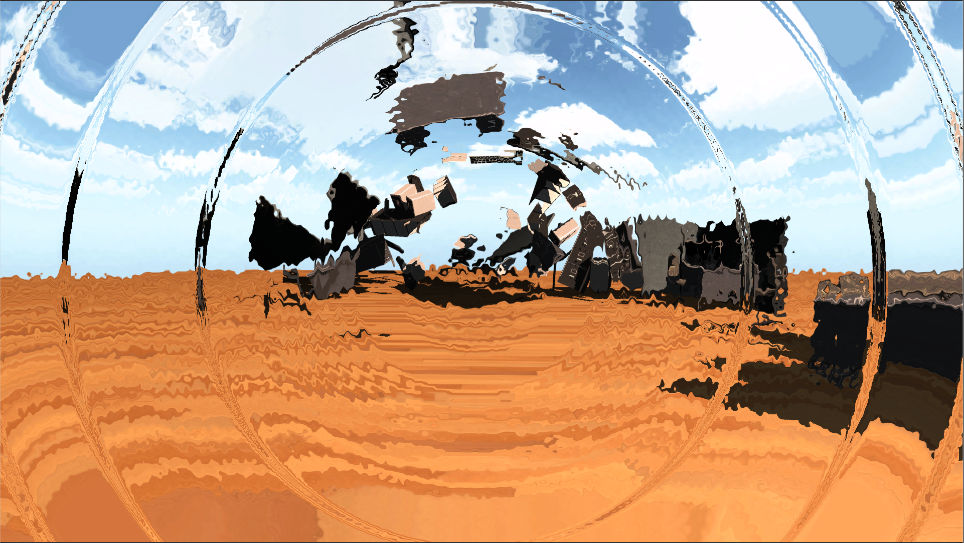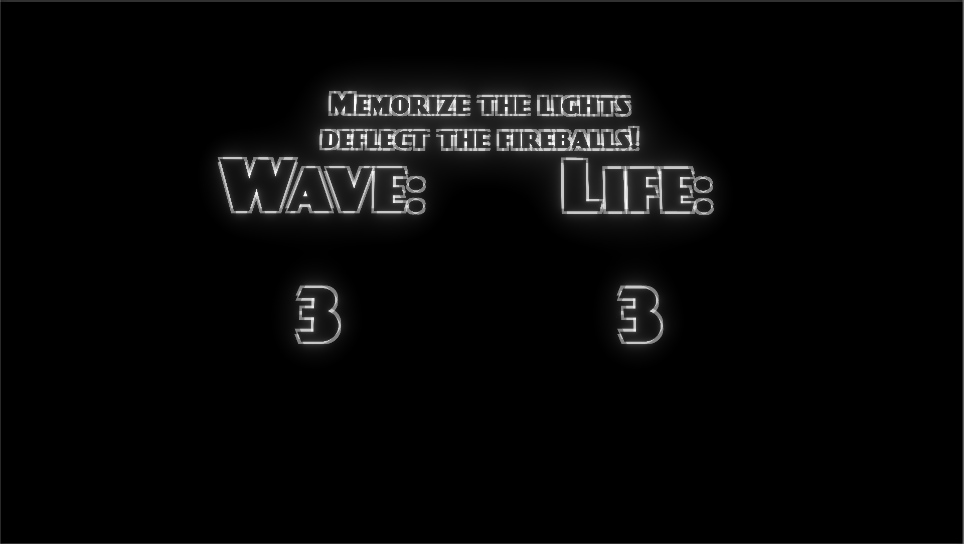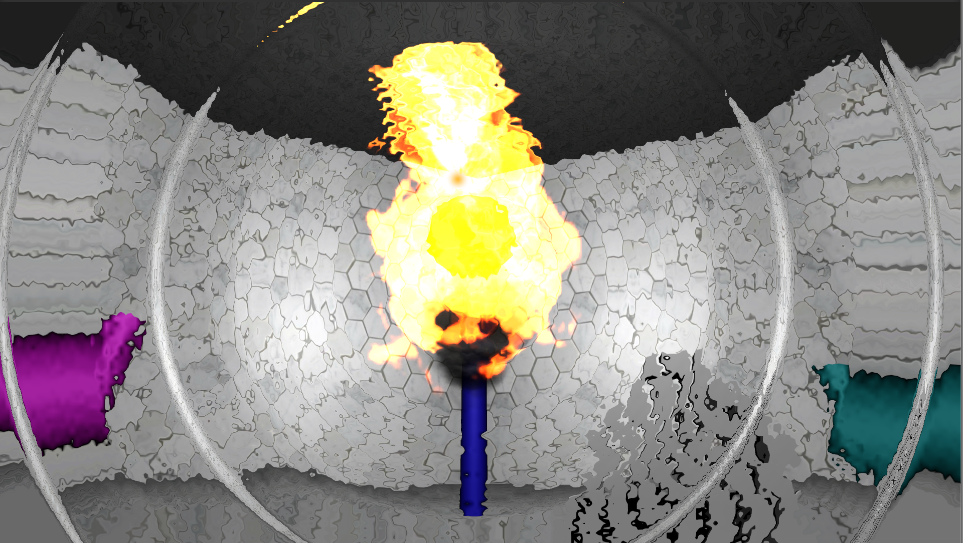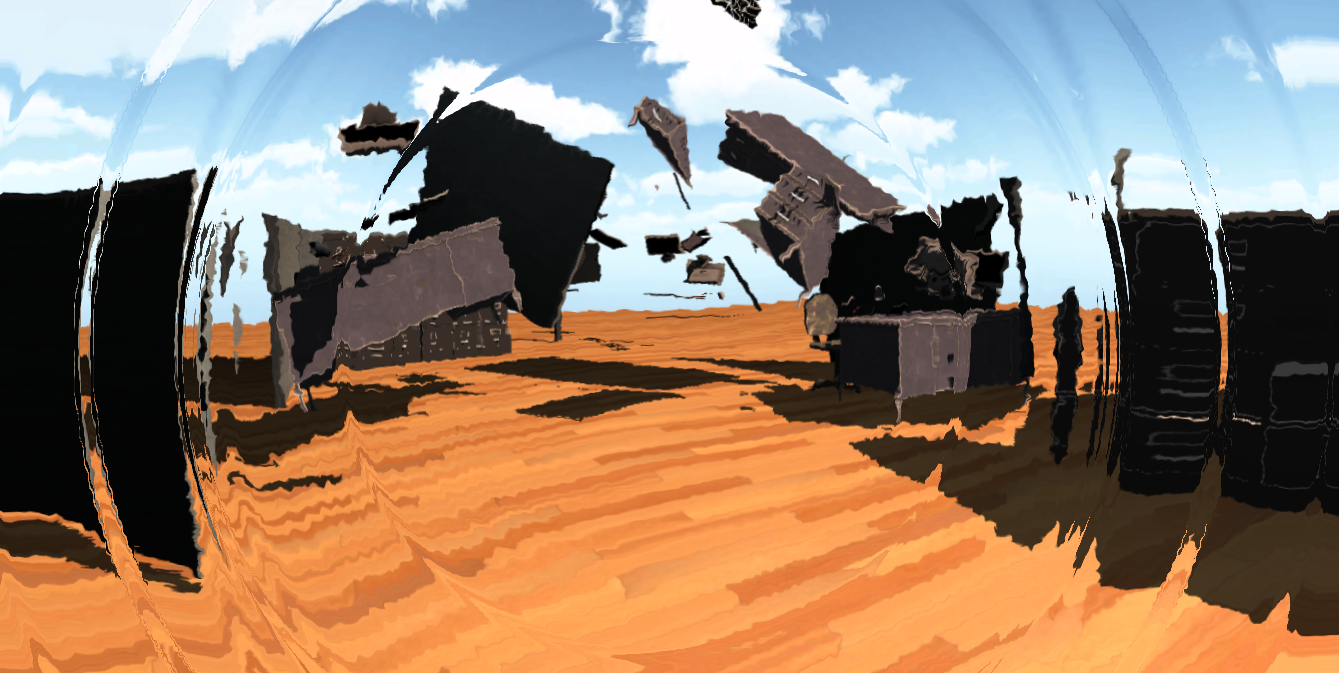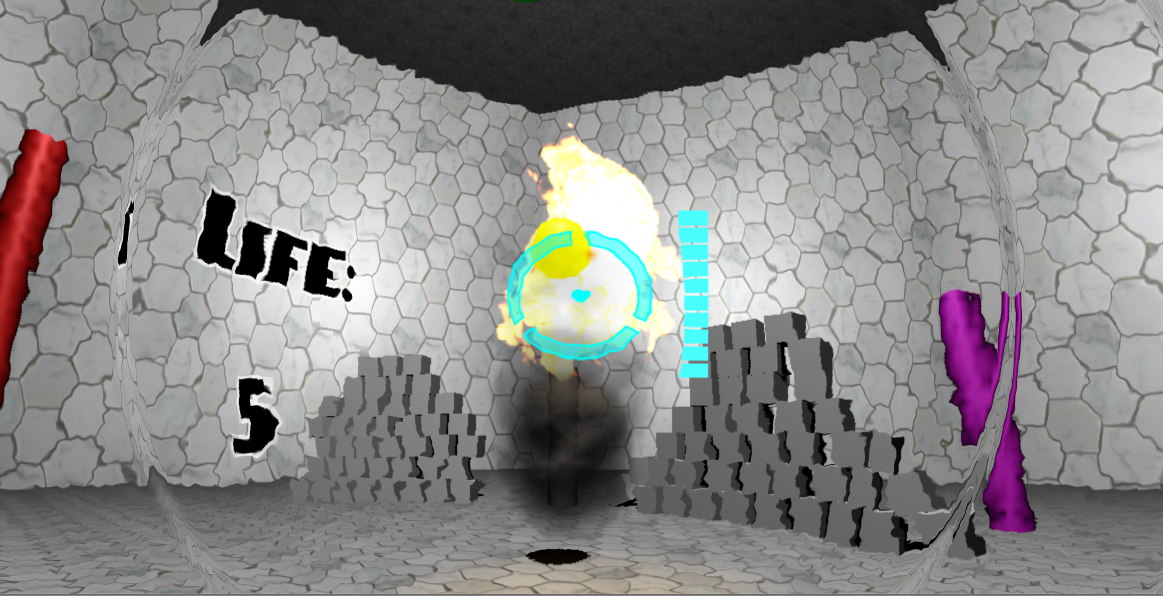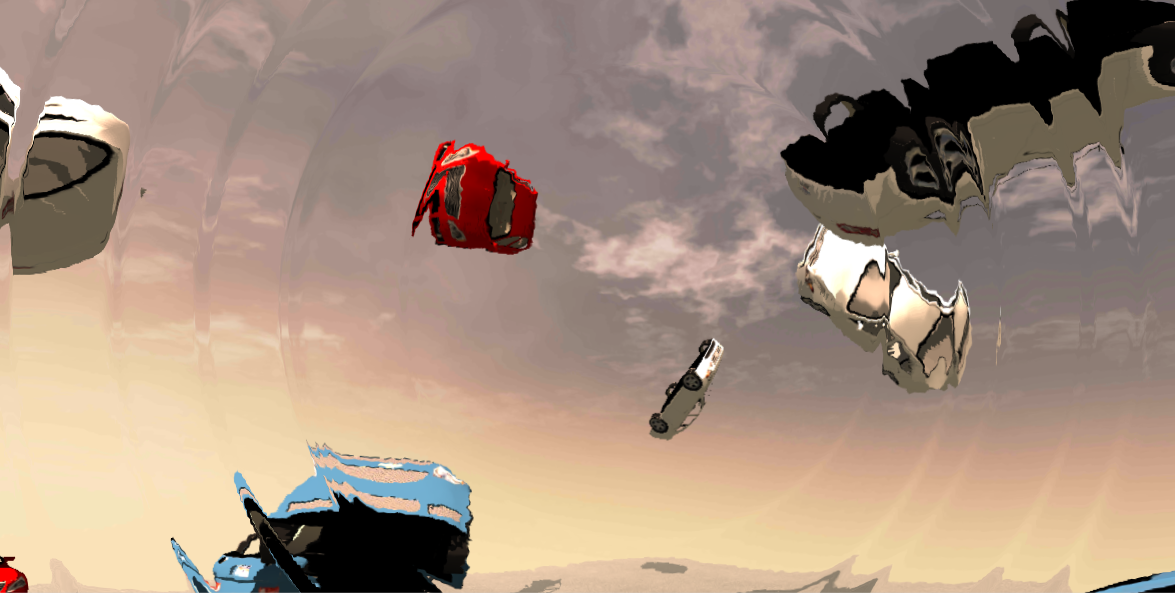 Logos/Icons